Official Blog of SIPSS-GLOBAL, The IT System Integration company, Having its Corporate Office in Mysore and spread across 3 South Indian States, Believes in delivering End to End IT solutions with a strong Back-bone of un-compromised support delivery. Find More Information About us by Browsing www.sipssglobal.com. This Blog dedicated to press the major public happening about the organization and the technology updates.
Wednesday, 30 July 2014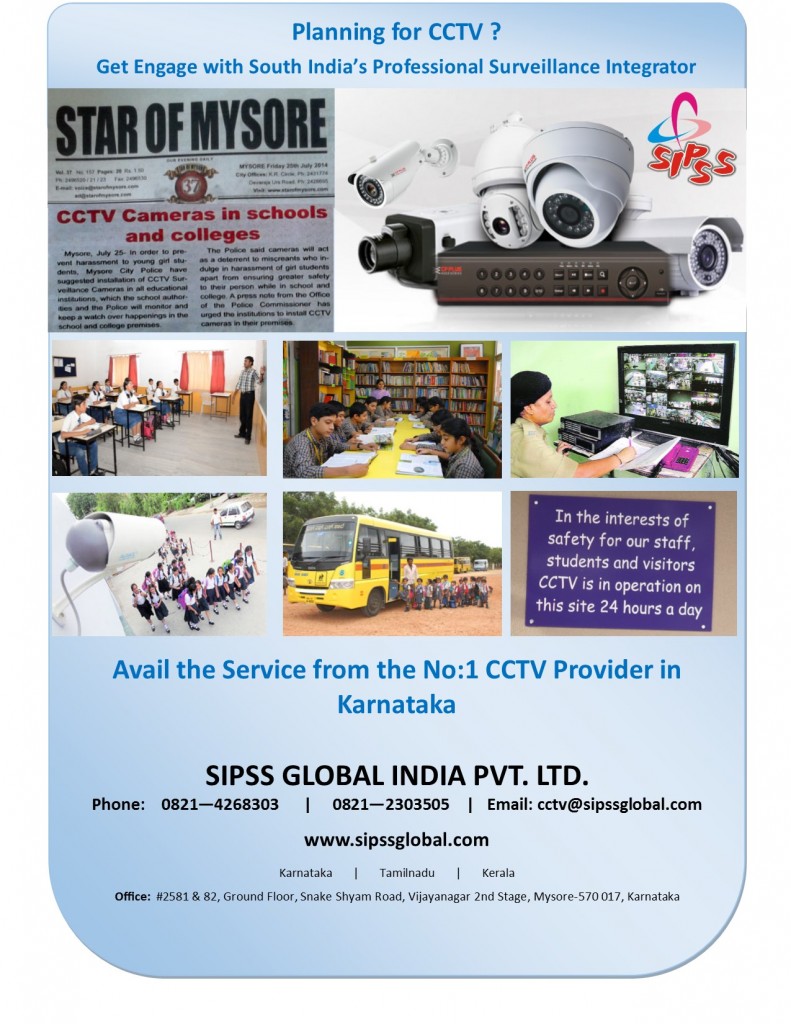 Saturday, 26 July 2014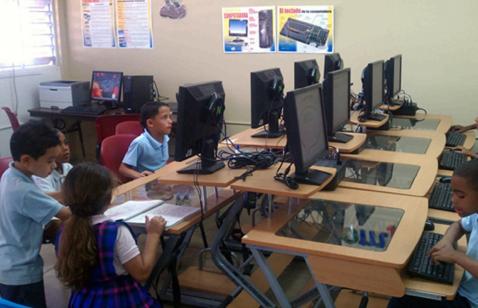 Integrating technology into the classroom is an exciting endeavor which holds massive amounts of potential for students and teachers alike. Supporting BYOD and blended learning, incorporating in-person lessons with online lessons, providing chat and Web-enhanced lectures, and simply extending learning beyond the classroom into the Internet environment enables schools with the ability to deliver on their responsibility of giving students the confidence and skills to use and succeed with technology.
Achieving More with Less
Virtualization, a shared computing strategy that maximizes efficiency by harnessing the computing power of underutilized PCs is an excellent way to bring classrooms and labs into the 21st century, in a simple and cost effective manner. Simply stated, virtualization allows you to achieve more with less by simplifying management, allowing for blended learning and collaborative technology use and by facilitating incremental rollouts.
Key Benefits of Shared Computing
Manages one virtual desktop OS for up to 100 end users, thereby reducing the number of operating systems to maintain by up to 97%.
Reduces the per-seat cost of a PC by more than 75%.
Integrates easily with your existing computing infrastructure, replacing costly PCs with simple, small and very durable thin clients.
Centrally manages Internet filtering software, ensuring a consistent and safe Internet experience.
Frees up valuable workspace in classrooms and labs.
Produces less e-waste & utilize less energy.
Qualifies for monies dedicated from Grants, e-Rate, Title 1 Funding, Municipal Bonds, ESEA Flexibility and energy rebates.
Thursday, 17 July 2014
CP PLUS TeknoLogix Lab
has

introduced a comprehensive Central Monitoring Software,

Krypto Video Management Software Pro or

KVMS Pro

for MS Windows and Macs.
The KVMS Pro is supported on Windows (XP/Vista/7/8) and Mac (OS 10.7 and above) Operating Systems.
The KVMS pro allows the users to add and manage a wide range of device,

e.g., DVR, NVR, IP Cameras, NVS, Video wall controller, PTZ Cameras, and so on. The

KVMS pro

offers the enhanced capability to add a number of devices and channels. The users can add up to 256 devices and 2000 channels.
When a device is connected,

KVMS Pro

allows the users to manage functions like Auto find, add, delete, add a device group, reboot and set up of the devices.
The users can access it securely with valid login credentials. The

KVMS pro

allows to perform device management functions like playback, record, user management, creation of - task, Emap, alarm schedule and record plan function and up to 16 screens. The

KVMS Pro

features an intuitive and user friendly interface.
With

KVMS Pro, users can search based on a specific time, motion detection and alarm.
The KVMS Pro offers a comprehensive live monitoring capability. This feature Video Display split - 1/ 4/ 6/ 8 / 9 / 16 / 25 / 36 or customized split for all versions (64 splits for Windows). Also, multiple view screens up to 4 in Windows and 1 on Mac. The other functional features offered are taking Snapshot, recording, audio, talk, instant playback, e-PTZ configuration and touring task.